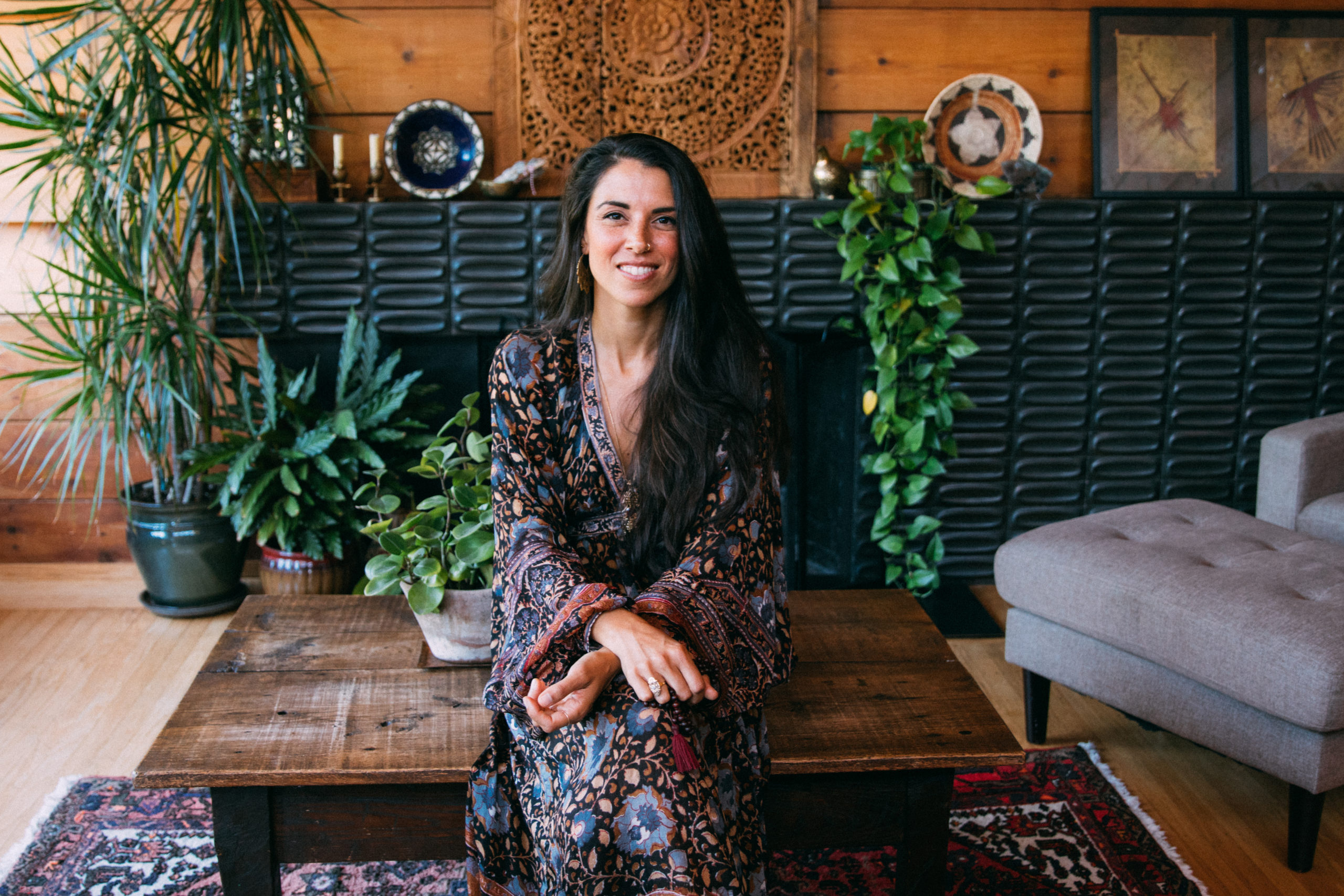 Our World Needs Your
Unique Leadership Expression Story Gifts Voice Medicine Artistry Rhythm
EMBRACE YOUR WHOLENESS
EMBODY YOUR LEADERSHIP
The angst of questioning is worth it for the clarity of alignment.
Yes, sister!  Let's talk…
Thank you so much for your interest in Unique Medicine! Here is a reminder of what the program has to offer:
The Flow
After traveling, you'll settle in for a good night's sleep and meet me after an early breakfast.
We'll make some tea and begin our time together by talking about your deepest desires and grandest visions, and what you feel has held you back. We'll pick the locks on those things, while I reflect to you the brilliance that I so clearly see. From a foundation of deep clarity, we'll pull out pens and paper and start mapping things out. Somewhere in there, we'll do a beautiful ritual in honor of what you're stepping into.
The following morning, we'll have breakfast and ground in for a day of co-working, so you can ask me questions throughout the day as you implement on your own.  
Depending on your needs, during our time together we may:
Identify and honor your unique magic, so we can weave your artistry through your work
Integrate the parts of you that are missing from your work
Explore and unwind any worries, fears, and attachments that are preventing flow
Explore your ideal business model, based on your vision for your life and work
Craft your core message, tagline & program names
Review and rework your website copy
Design (or re-design) unique offerings that you'll love to deliver
Map it all out on a 12-month calendar
Restructure your schedule so it flows with your true pace
Investment:
$5000 | includes access to Artistry of Business
Payment options: one payment of $5000 or two payments of $2575
Because we only have a few spaces available, this program is available by application only, to ensure that you're a solid fit before moving forward.
Is it worth it?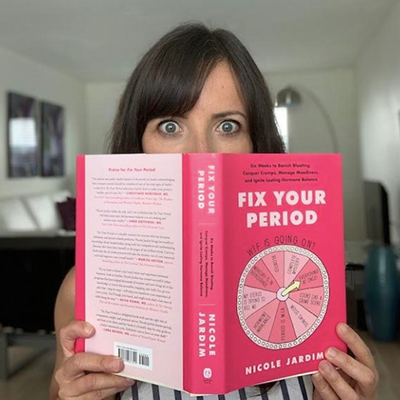 "My business and my life were transformed by our work together. I was confused and unclear about my message so we immediately got to work on figuring that out. Then we created my signature program Fix Your Period, which has been a huge success.
Nisha is kickass! She's incredibly creative and gives you a plan of action. Today I am so confident in my business and the direction it is going in, and I owe it all to my work with Nisha."
Nicole Jardim | Author & Women's Hormonal Health Coach
"Working with Nisha brought my business (and more importantly, the way I think about my business) to the next level in so many ways! Since working with her, I've created 3 products, added 2 new revenue streams (with more on the way), and my email list has tripled in size.
Nisha is a wealth of amazing business resources – the ones she's given me have been completely genius. She's helped me open my eyes to new ways of positioning my brand, and sees the hidden possibilities in the most unexpected places. If you want to amp up your business in ways you never imagined, Nisha is your girl!"
Jenny Sansouci | Health Blogger & Author
"Before I worked with Nisha, my business had success but I did not have absolute clarity. Nisha was able to bring out my deepest purpose and it was on that day, our VIP day, that everything changed.
I embraced power and pulled that power fully into my personal and business life. I have seen massive shifts in my perception and those shifts have bled into my life, my business, my spiritual life and has brought some more laughter back into my world. I have been asked to teach at Hippocrates Institute and felt no fear and this is how I feel everyday; I am not scared anymore of challenges.
Instead, I invite challenges into my life for expansion and growth. I would like to tell Nisha this, " You helped me to put the wings back on and allowed me to see how full my life was and is. You helped me to see my vision and step into massive action with grace, beauty, ease and fun instead of exhaustion. I love you my sister."
Rachel Feldman | Health Coach + Detox Specialist
Check your inbox and hit reply to and answer these 4 questions:
1. Give us an overview of your life and business right now. What are you loving? What is a challenge or struggle for you right now?
2. Tell us the bigger vision – what do you want to create?
3. What, specifically, are you looking for support around right now?
4. What additional physical, mental, emotional, spiritual or lifestyle patterns you would like to see improve?
Any questions?
Send your Q's to [email protected] and Dawna will be in touch within 2 business days.
Whether we work together in this way or not, I look forward to staying in sisterhood with you.