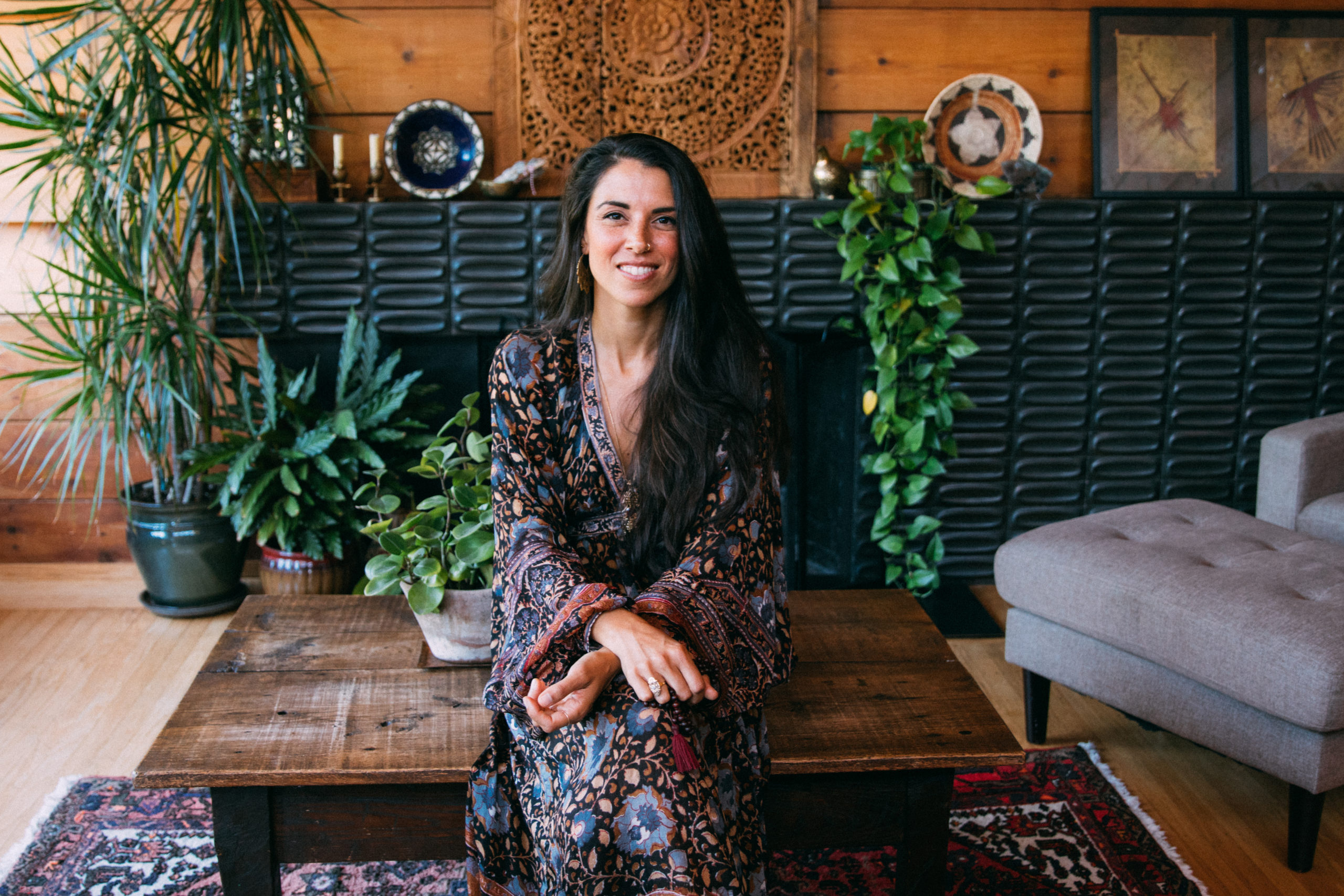 Our World Needs Your
Unique Leadership Expression Story Gifts Voice Medicine Artistry Rhythm
EMBRACE YOUR WHOLENESS
EMBODY YOUR LEADERSHIP
The world will be set free by women who are free. Sisterhood is the key.
Welcome, sister! So glad you're here.
Growing up, I felt "different". I was the mixed race kid with divorced parents, who dressed herself in wacky clothes and preferred soup to a sandwich… unless it was a shrimp and mayonnaise sandwich (I know, ew). I knew God, Krishna and Mother Nature. I was terrible at sports and loved writing haikus.
I now know that we all felt "different" in our own ways, that unique expressions bring unique gifts, and that we're actually not that different after all.
So I welcome you here, in all of your wonderful weirdness, to join me in sisterhood. Welcome to a place where you can be fully expressed, totally uncool (which is way cooler, anyways), and where your desires for your life and the great-big-impact you want to make are greeted with a Yes!
I've just popped a welcome email in your inbox (double-check to make sure it's not in spam or your "Promotions" folder in Gmail). I'll send you more each week. I promise to always keep them interesting, relevant, and from-the-heart. Again, welcome
Come hang out with me on Facebook, Twitter and Instagram, and if you want to get to know me more, these are for you: