Our World Needs Your
Unique Leadership Expression Story Gifts Voice Medicine Artistry Rhythm
EMBRACE YOUR WHOLENESS
EMBODY YOUR LEADERSHIP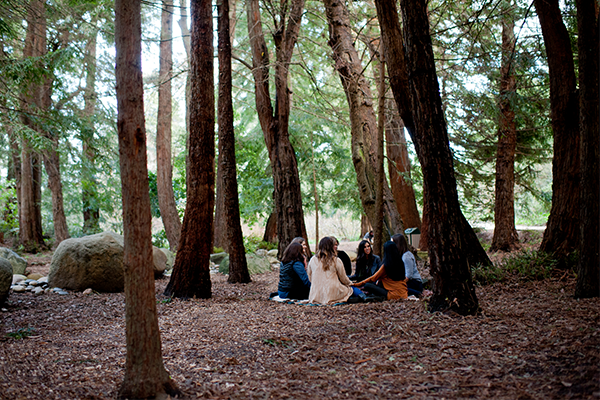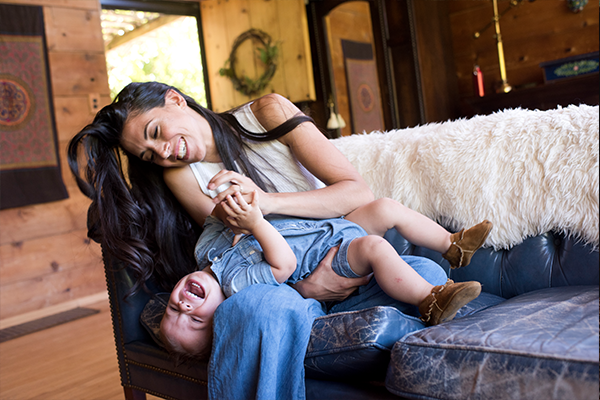 Welcome Beloved,
I'm Nisha, and I'm so glad you're here!
I'm an Integrative Leadership coach, the founder of Global Sisterhood Day, and a mother. I've been walking with womxn for 12 years, facilitating annual mastermind groups, several online courses, and nearly 50 retreats.
As a mixed-race woman with a background in health & executive coaching, intergenerational & energy healing, and community building, I have a unique understanding of the ecology of leadership and the ability to catalyze deep growth for my clients.
I support visionary womxn doing game-changing work – whether it's inside your company, through entrepreneurship, or through your art or activism.
I'm here to help you embrace your wholeness & embody your leadership…
Because our world needs your unique expression, in service of our liberatory and regenerative future.
I believe in that future.
And even though I don't know you (yet), I believe in you.
In devotion,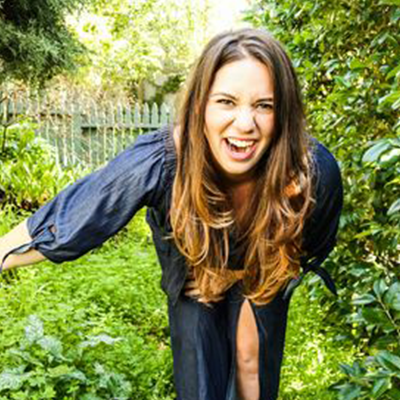 "The experience of working with Nisha is like having a sister, midwife, priestess and business mentor all at the same time. Her intuitive and heart-led coaching has had a profound impact on my life and business."
Becca Piastrelli | Belonging Guide & Retreat Facilitator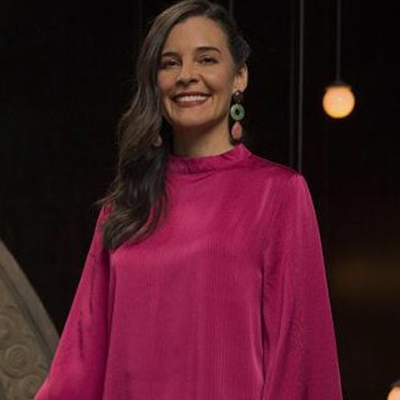 "In one year, my whole life expanded in ways I had previously thought were impossible. Being mentored by Nisha is truly a multifaceted experience that goes to your very core with curiosity and love, to connect with your deepest essence and truth. No stone is unturned, no question unclarified.
She is a master of shining a light on what needs to be seen…incredibly healing and powerful. I highly recommend this program to any woman who wants to invest in her own growth and passion projects, and in expanding her vision of what is possible."
Alejandra Torres | "Shark" on Shark Tank Colombia & Founder of Musas Comunidad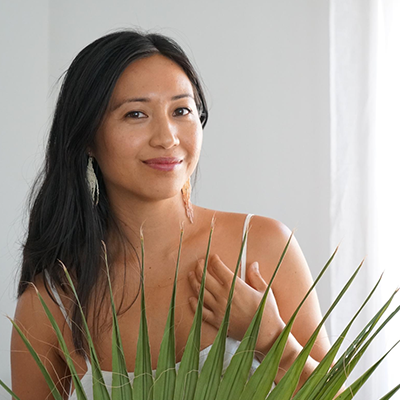 "I am in awe by what has transformed within me, and the opportunities, in both my personal and professional life, that have unfolded during our time together. It is challenging to articulate just how profound the healing and depth of this work is because we traversed layers of the soul and its expression in my work and relationships. Nisha has the ability to cut through any confusion or fears I may be experiencing, and transforms them into clarity and actionable steps. She continues to reflect and to remind me of my gifts when I forget, so that I can move through any discomfort in my growth of being seen."
Kristien Alquero | Birthkeeper & Montessori Guide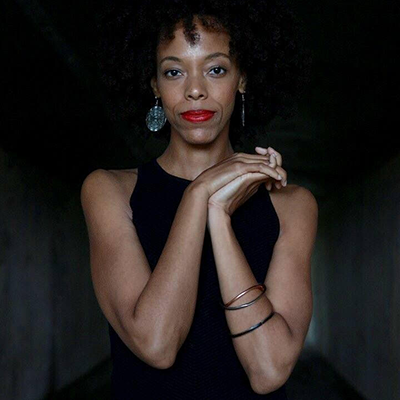 "I'm a stronger, more integrated version of me, a more human version of me. Nisha is a master of holding multiplicity and nuance, which is so much of what made this space work for me.
She is brave and also filled with integrity and so much trust. It continues to inspire me now."
Jillian Walker | Playwright
"Nisha brings a feminine twist to everything she teaches and touches — an inclusive, sensual kind of wisdom that's just what we need to round out our ambitions."
Danielle LaPorte | Author of The Desire Map
Danielle LaPorte.com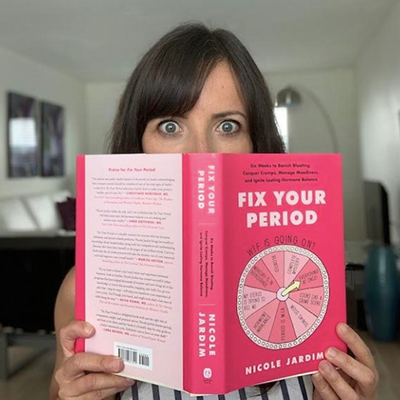 "My business and my life were transformed by our work together. I was confused and unclear about my message so we immediately got to work on figuring that out. Then we created my signature program Fix Your Period, which has been a huge success. Nisha is kickass! She's incredibly creative and gives you a plan of action. Today I am so confident in my business and the direction it is going in, and I owe it all to my work with Nisha."
Nicole Jardim | Author & Women's Hormonal Health Coach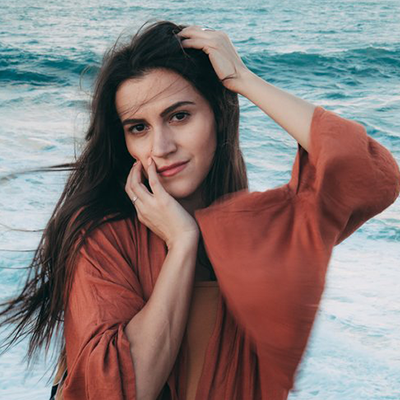 "I'm obsessed with my coach Nisha Moodley. She lit me up once again and gave me an elegant solution for my soul's work. Grateful. She uses intuition and artfully guides you to fulfill your spirit's dharma. I would highly recommend Nisha to anyone needing guidance… Her work is out of this world!"
Christine Gutierrez | Spiritual Coach & Psychotherapist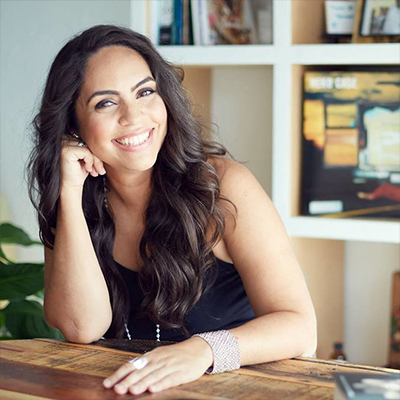 "Nisha's intuitive abilities and heart-forward focus allowed me to see with clarity where my life purpose is taking me. When you spend time with Nisha, it is crystal clear that she is 100% committed to YOU. There is no way that can be priced, it can only be experienced."
Nadia Payan | Artist & Creative Guide
"Nisha is a brilliant genius of gathering women who are luminous and powerful. The container held for us was graceful and unwavering. Nisha bends time and creates space where magic unfolds and transformation is birthed…. The experience was life changing. Every aspect of my life was touched and shifted in potent ways."
Aimee Leigh | Intuitive Guide & Mentor