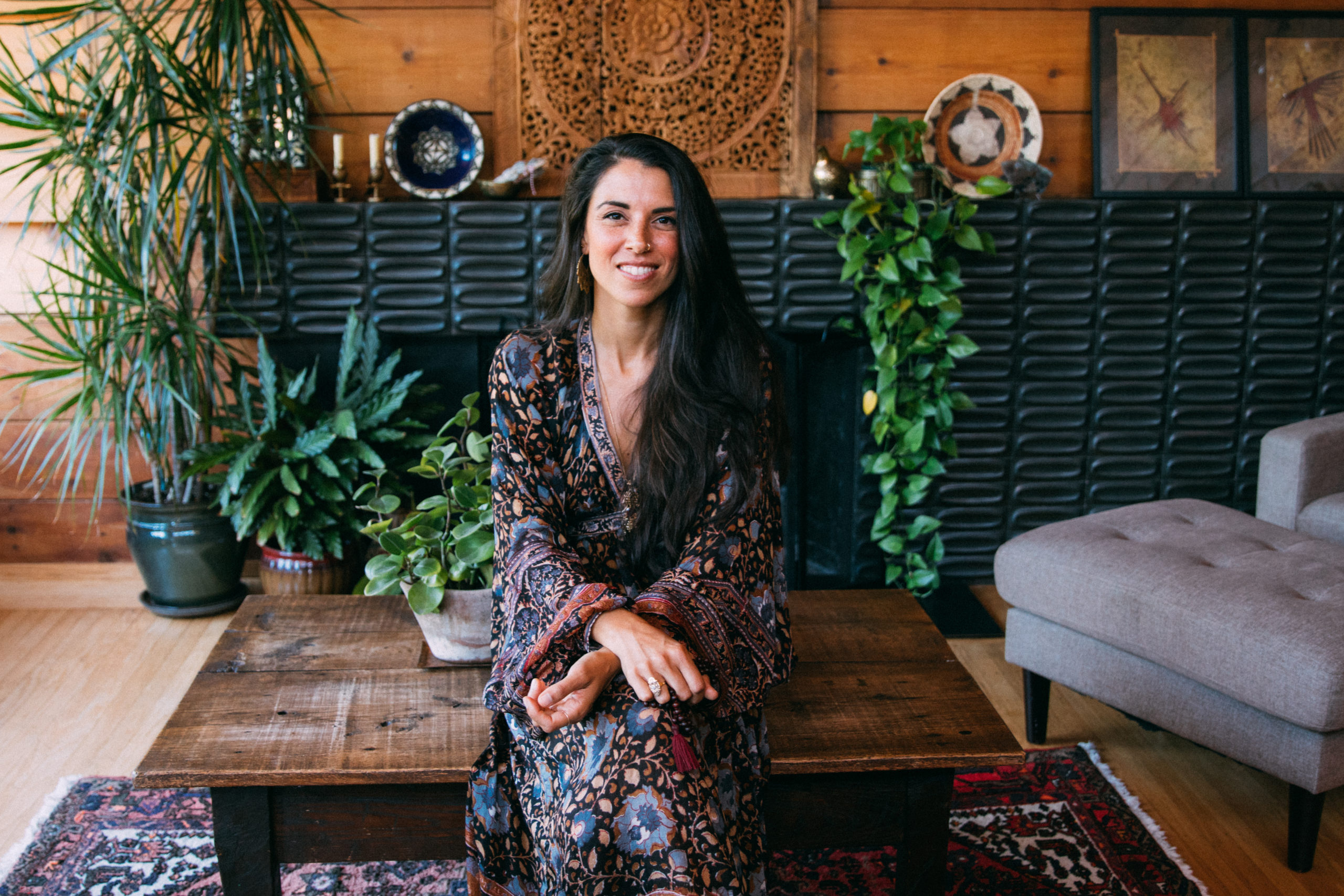 Our World Needs Your
Unique Leadership Expression Story Gifts Voice Medicine Artistry Rhythm
EMBRACE YOUR WHOLENESS
EMBODY YOUR LEADERSHIP
If you have a message, it is your sacred duty to share it with the world.
Client Care Specialist
Are You The Ultimate Nurturer While Being Highly Responsible, Detail-Oriented and Responsive? Nisha Moodley International, Inc. is hiring a Client Care Specialist to join our tight-knit team of highly creative, self-directed, and dedicated individuals.  The Client Care Specialist plays an incredibly important role in our customer service obsessed company, by supporting the brilliant women in our various programs.  This is a natural fit for someone who would be described as nurturing, warm, responsive, articulate, respectful and on-the-ball. This is a subcontractor position with a 3-month contract, with the intention to grow into a long-term subcontractor relationship. This is a location independent position anywhere within the continental United States. You are in charge of your schedule and hours are flexible, but you must be available during normal business hours for real-time communication with our team and clients, as well as weekly team meetings. This is a part-time position that's ideal for someone who has no other clients, or just one other client.  Hours will range between 10-40 hours per week, depending on the season, and will likely average roughly 15 hours per week. In this role, you will be expected to fulfill on the following responsibilities: Understanding the basic structure and content of all of our programs; supporting clients by email, on Facebook, and occasionally by phone (responses within 24 business hours); drafting reminder emails for calls and retreats, as well as program delivery emails; handling all client follow-ups; scheduling and rescheduling appointments; supporting clients with payments; research related to course content and retreat planning; working closely with our COO to ensure deadlines are reached; delegating tasks to other team members. Our fast-growing business is always evolving, so you must be willing and able to adapt to our changing needs. You must possess the following qualities and skills in order to be considered for this position:
You have positive past experience in customer service, and love taking care of people.
You're extremely dependable and have a proven track record of meeting your deadlines. You won't go MIA in the middle of a launch and if an emergency arises you have a plan to notify all necessary parties.
You have experience and the ability to communicate clearly – both verbally and written – with team members and contractors, in addition to clients.
You have no problem dedicating a large portion of your schedule to work on a project or launch for this company during our launch periods. The amount of time required to be invested may increase as the business grows.
You are adaptable to change and love the idea of being part of a fast-paced, growing and evolving creative company.
You love thinking on your feet and meet complex problems with a can-do attitude.
You're incredibly organized and detail-oriented.
You have experience with our project management software, Asana, or are excited to learn.
You're a self-starter who is willing to receive guidance gracefully, but doesn't need a ton of hand-holding to get your job done.
You enjoy working closely with a team, but also thrive with a remote position.
You're looking for a long-term business partnership, not a short-term job while you search for the next thing.
You understand that each team member's well-being is critical to the well-being of the company, and are willing to dedicate yourself to your self-care and personal growth.
Pay: To Be Determined based on experience. Is this your dream job? If you're an emphatic "Yes" to everything above, we'd love to hear from you! Please apply here.  We'll be reviewing applications and conducting interviews until May 19th, 2015. Please apply only if you feel confident in fulfilling on this position.  If you join us, you'll meet the team at our team retreat in June (flights, food and accommodation covered).  Thanks for your interest!