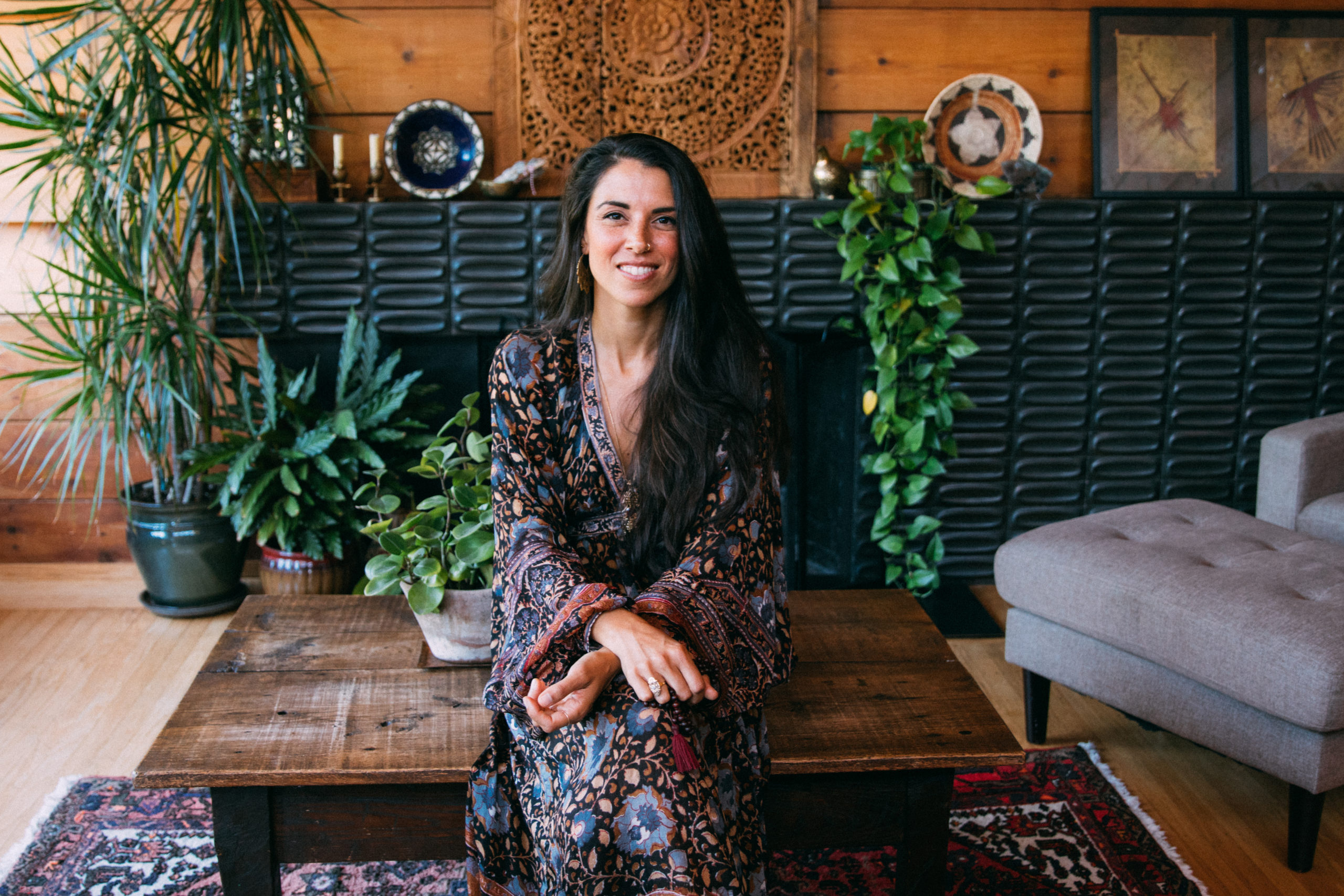 Our World Needs Your
Unique Leadership Expression Story Gifts Voice Medicine Artistry Rhythm
EMBRACE YOUR WHOLENESS
EMBODY YOUR LEADERSHIP
The world will be set free by women who are free. Sisterhood is the key.

Artistry of Freedom
SESSIONS
–– 1-on-1 Coaching ––
This is a 4 month 1-on-1 coaching package, available to just 3 people at a time who are wanting clarity and alignment in your business and life decisions, healthier relationships, and a deeper sense of confidence, self-love, and self-honoring.
We will have two 1-hour calls per month, for the 4 months.
Together, we can jam on:
Your business model & work-life flow (it has to be sustainable)
Your offerings (they have to align with your heart & mission
Your messaging & copywriting (it has to feel good & true)
Your relationships (loving)
Your commitment (deep)
Your heart (clear)
Your art (true)
Bring your heart and big ideas to me. It would be my honor to support you.
–– LIMITED AVAILABILITY ––
$4850 or 4-payments of $1290
Includes full access to Artistry of Business
INTERESTED?
If you're interested in joining us, or have questions, please contact us and we'll send you a set of questions to see if it's the right fit.
Thanks!