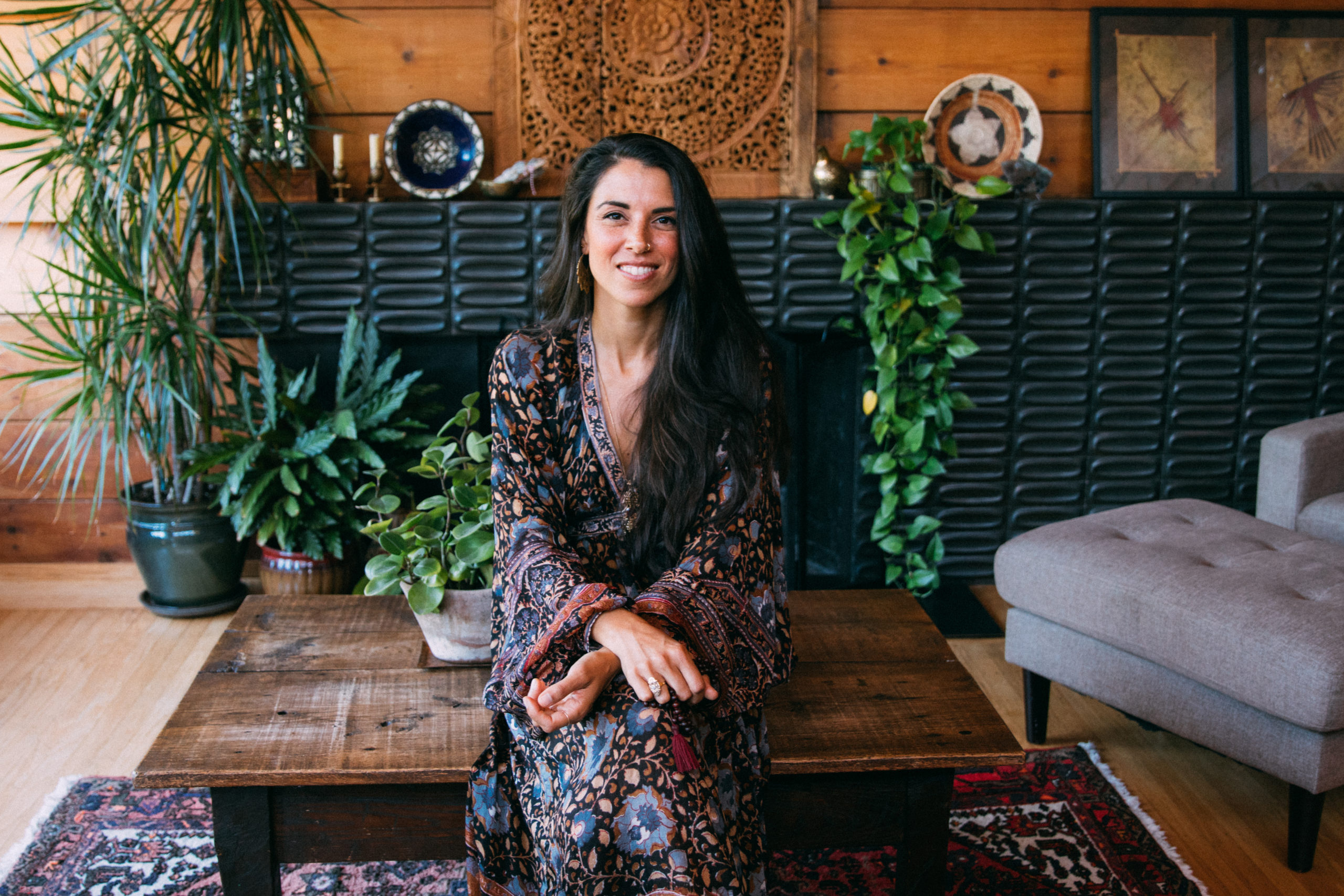 Our World Needs Your
Unique Leadership Expression Story Gifts Voice Medicine Artistry Rhythm
EMBRACE YOUR WHOLENESS
EMBODY YOUR LEADERSHIP
There is no power in waiting for your circumstances to change. Change your circumstances.
I Am Free Mala
The "I Am Free" mala necklace was custom designed for us by Tiny Devotions, with unique gold toned accents and powerful sacred stones.
I have hand-selected these programs and products because, in my opinion, they are exceptional. Some of these are affiliate links. I would never recommend anything I didn't wholeheartedly believe in. That being said, please choose what you feel is best for you, as only you know best. Enjoy.
Some of my favorite books
The Fire Starter Sessions
Danielle LaPorte
The 4-Hour Workweek
Tim Ferriss
Daring Greatly
Brene Brown
Start With Why
Simon Sinek
Total Freedom
Jiddu Krishnamurti
Mama Gena's School of Womanly Arts
Tribes
Seth Godin
Uncertainty
Jonathan Fields
Jitterbug Perfume
Tom Robbins
The E-Myth Revisited
Michael Gerber
Power of Now
Eckhart Tolle
Spiritual Doodles & Mental Leapfrogs
K. Revoir
The Ecology of Commerce
Paul Hawken
REVEAL
Meggan Watterson
Money: A Love Story
Kate Northrup
May Cause Miracles
Gabby Bernstein
Hero with a Thousand Faces
Joseph Campbell
Office Autopilot
E-mail Marketing
WP Engine
WordPress Hosting
FancyHands
Assistants for Everyone
TimeTrade
Scheduling Software
Zirtual
Virtual Assistants
Founders Card
Exclusive Benefits for Entrepreneurial Minds
Instant Teleseminar
Teleclass Software
TaskRabbit
Personal Assistants